Achieve your goals
Exceed Consulting provides information technology solutions that can help you achieve your goals by bridging the gap between business requirements and technical needs. As a managed service provider, we are committed to delivering innovative, flexible, cost-effective options using the latest equipment and exceptionally skilled consultants.
Supporting you at every step
Through our solutions umbrella, we work with you to build the information technology solutions needed to realize your goals. We review your processes and develop the perfect solution that fits your requirements and spending budget. We put our skills, experience, and resources to work for you.
Your success is what drives us
We look forward to working with customers and partners to help you reach your objectives and satisfy your requirements. We strive to meet your needs and goals on time, providing the quality customer support you deserve at a cost you can afford.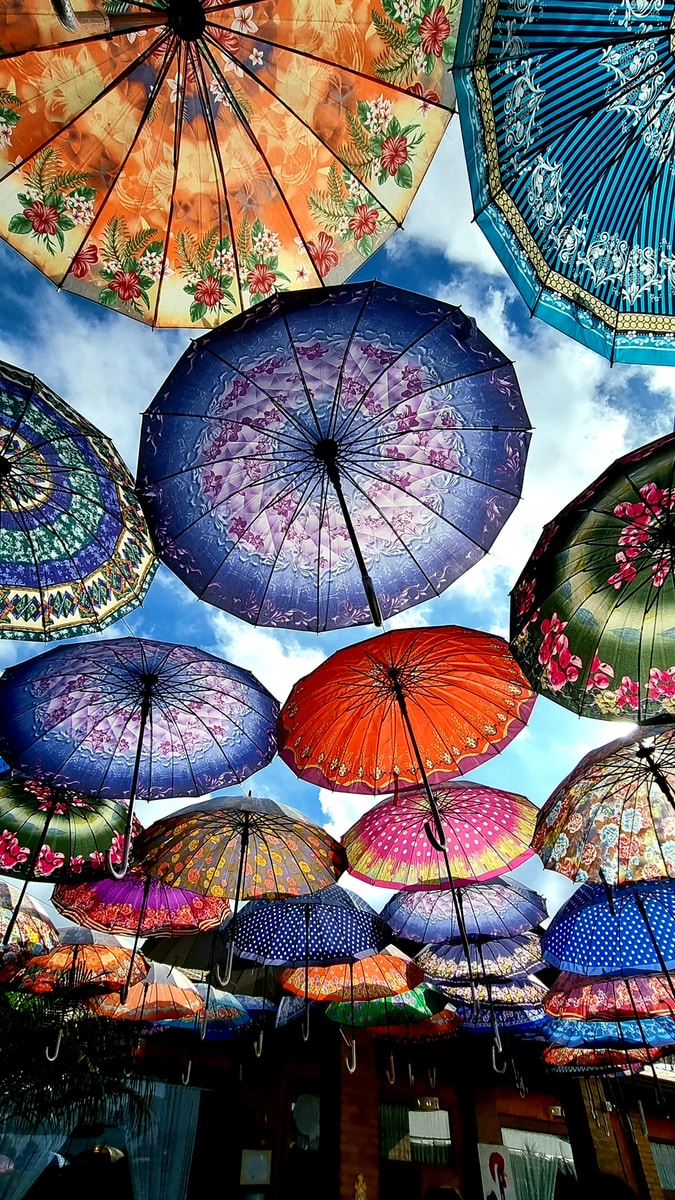 Helping our customers to grow is our greatest point of pride.​
Exceed is very responsive and diligent. Whenever I have an issue I receive attention immediately. I also appreciate the capabilities to remotely monitor and solve software issues. Thanks for making sure we will not lose precious production time.
A West Michigan Manufacturer
Exceed keeps my business humming. It is difficult as a small medical practice to keep up with all the IT requirements, both on the business side and navigating the requirements of government-mandated electronic medical records. I am grateful for their expertise and quick response to any issues that arise.
A West Michigan Healthcare Provider