Are you challenged with navigating the Cloud Services landscape of today? Cloud services can help you scale your business without the hassle of managing the infrastructure. Let us help with how best to leverage offerings such as Microsoft Azure and Office 365, Google Business and Cloud Platform, and Amazon Web Services (AWS), to launch your business to the cloud. Our team of specialists can help in the areas of file sharing, Planning, team collaboration, workflow processes, compute and support resources, business continuity, and more. We leverage premier cloud experts and services to provide you with best-in-class solutions.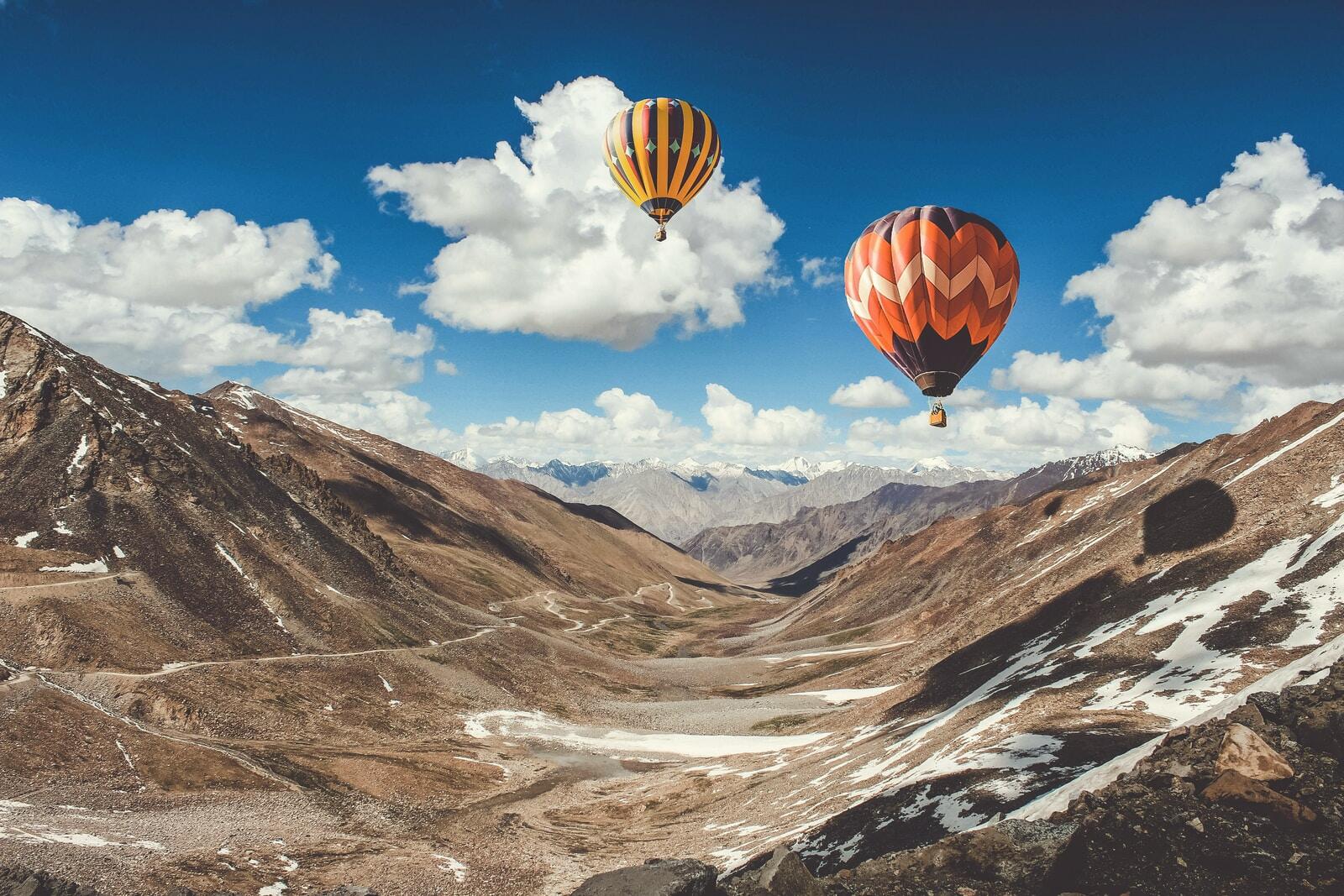 Whatever the size of your company, we have the perfect solutions for you and a team of expert professionals to implement them. When it comes to business-class digital initiatives, our specialists have the experience and expertise to deliver. We work with you to understand your business needs and goals to provide a tailored solution that addresses your problems.
Exceed Consulting is committed to understanding your business and its processes so we can provide the best offerings for your organization. We provide solutions tailored to the needs of your business. We appreciate the opportunity to learn the needs of your business and its processes so that we can provide the best possible solutions to fit your needs.
Our team can help you in the following areas:
Azure, Office 365, and Google Business Services
Infrastructure as a Service (IaaS) offerings
AWS and Amazon Web Services (AWS)
Cloud Platform and Software as a Service (SaaS) offerings
We are here to help you make the right decision and choose the best cloud solution for your business and budget. Exceed Consulting works with you to understand your business processes and process flows while discovering any potential inefficient processes. We provide you with the information to understand how our recommendations will work with your strategies to address a specific challenge while improving your bottom line. Whether you're a small business or a large corporation, we have a solution for you and a team of specialists to implement your solution.
Get in touch with us today to find out more.