Make IT Easier with Managed Services
We're a professional managed service provider providing IT consulting, support, and technical assistance by skilled professionals for various industries. The combined expertise of our consulting team offers you a launchpad for success.
The last few years have been rough for everyone, and information technology has become an even more essential part of the business. With the ever-increasing need for security and the rapid surge of remote access from home, our team is here to support you in your daily roles and reach your long-term goals. By providing a partnership that fills more than a simple support role, we allow you to focus on growing your business.
Exceed Consulting offers your business a comprehensive set of remote monitoring and management tools to help keep your systems up and running. In addition, we can provide patch management, on-demand support, and proactive solutions to meet your technology goals.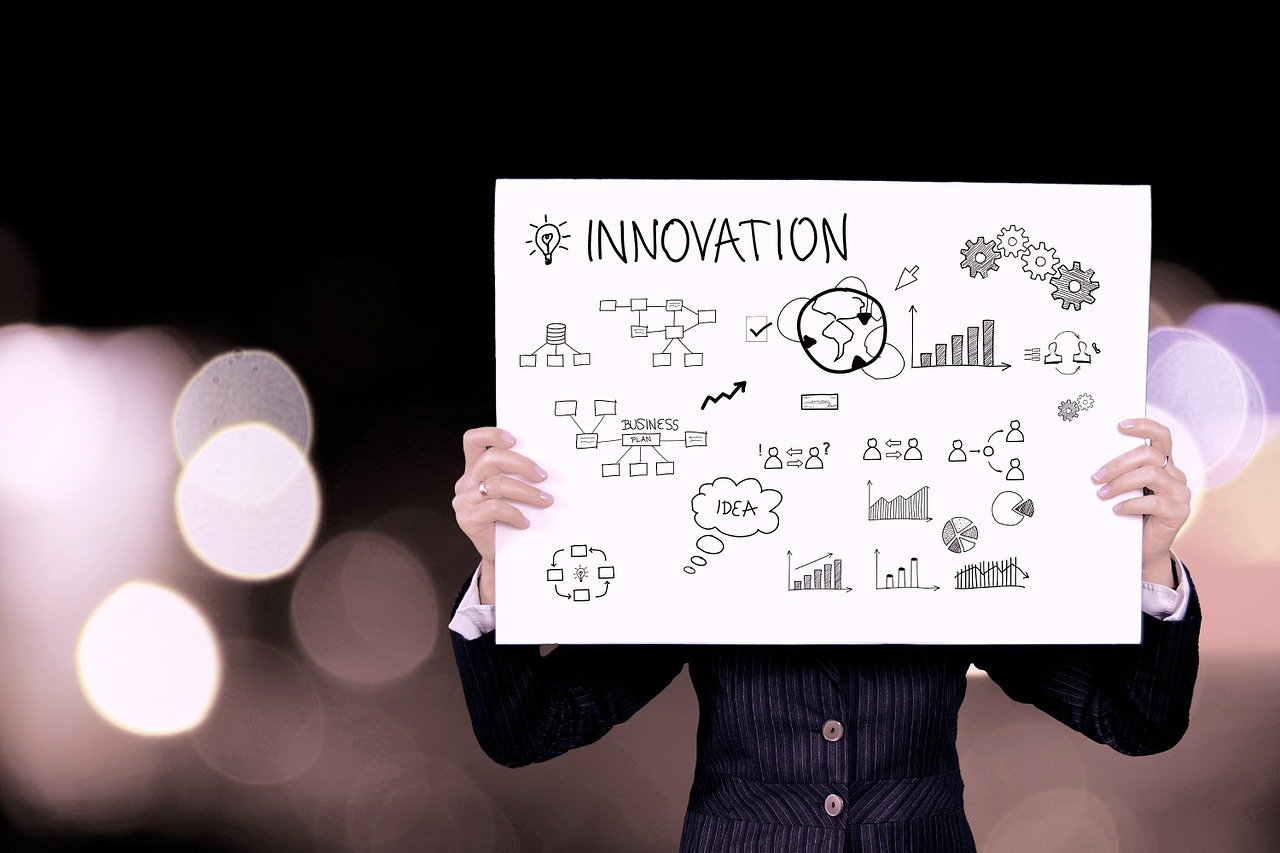 The world of technology is changing fast.
With the help of our team, you will be able to enhance your business operations by implementing cutting-edge solutions quickly in today's competitive market. We go above and beyond to provide an exceptional team that can provide long-term value to your organization. Our consultants have a proven track record of improving Accounting, Marketing, Engineering, Healthcare, and Production Management environments of all sizes.
Our team has experience in computer systems installation, customer service, and remotely assisting clients who need help. Contact us today if you need an IT consultant in the Grand Rapids area. We offer Windows, Linux, and Apple solutions that integrate with on-premise and cloud services. Exceed also offers on-site staffing as a managed service.
The workplace is changing faster.
Exceed Consulting offers IT and security auditing solutions for your processes and procedures, financial requirements, Sarbanes-Oxley procedures, quality assurance documentation, and HIPAA standards.
IT solutions can intimidate customers of all sizes, from small businesses to large enterprises. Exceed Consulting provides customers with a proactive long-term support platform for their network and software needs through the managed services program. Our proven range of hardware and software products allows you to reduce the total cost of ownership by implementing appropriate on-premises, cloud service providers, and software-as-a-service (SaaS) methodologies. With proactive service monitoring for software and hardware, we help customers reduce downtime and create stable environments.
The Solutions Umbrella brings it all together.
Building a stable environment with an emphasis on future growth is fundamental to the success of your business.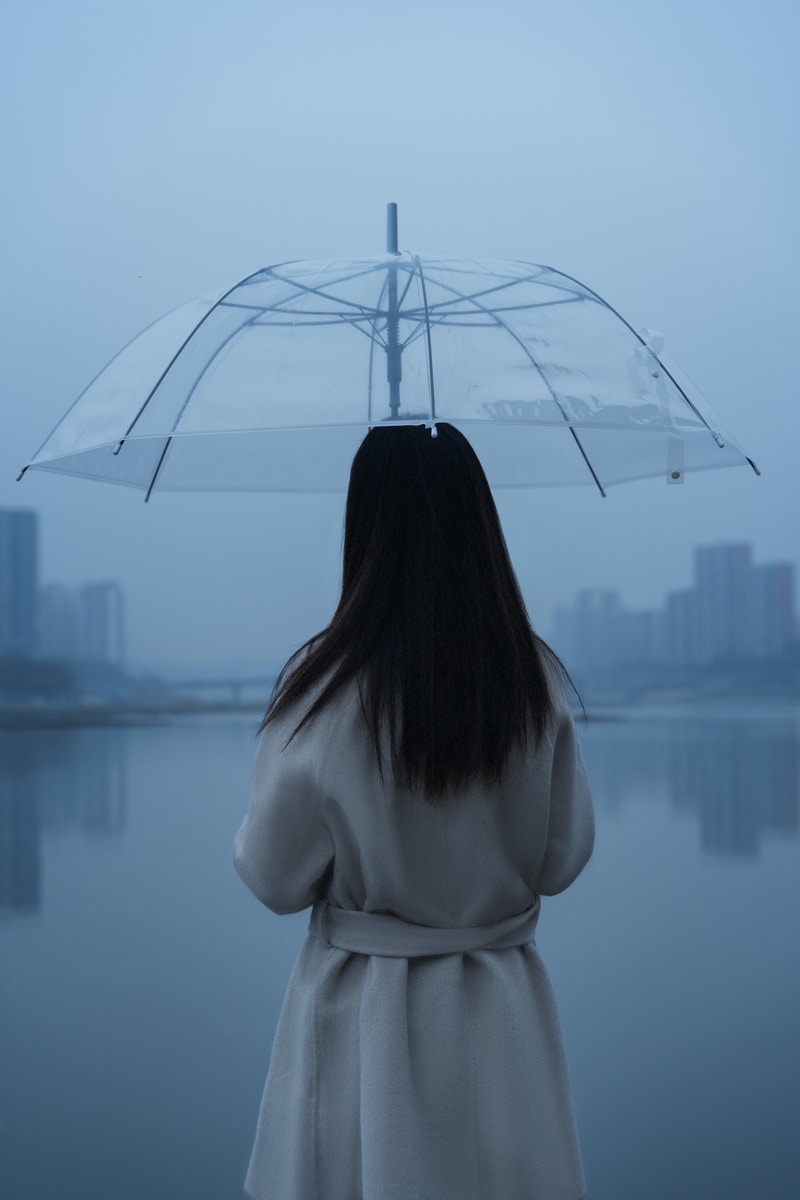 Business Solutions
Business Solutions from the Exceed team provide you with experience in computer systems installation, customer service, and remote assistance when you need help. The combined expertise of our consulting team offers you a launchpad for success.
Cloud Services
Cloud Services for small business provide opportunities to increase productivity. We make sure your company is integrated with the right cloud services. We also offer a wide range of security options to keep your company safe while working with cloud service providers. With the right cloud solutions, you can also save money.
Managed Services
Managed Service Providers have become an even more essential part of most businesses. By providing IT consulting and technical support that fills more than a simple support role, we allow you to focus on growing your business.
Support
Uptime monitoring
Technical assistance
Next generation firewall security
Scheduled updates and patching
Endpoint detection & response (EDR) solutions
Security & Recovery
Security & Recovery go hand in hand by providing both scheduled and real-time security auditing solutions allowing you to meet documentation and financial requirements and follow industry procedures and standards. Advanced backup and recovery procedures provide the peace of mind in knowing your data is protected at multiple levels. As threats and attacks continue to rise, endpoint detection and response (edr)solutions have become a necessity to maintain network security.
Phone Systems
Phone Systems are a simple and cost-effective way to manage your entire telephony infrastructure, including voice and data communications with options to integrate with web and social media platforms.
Managed Website Hosting
Fully Managed Web Hosting and Design Services are the best way to build a successful online presence with digital marketing, advanced design tools, blogging, social media integration, backups, and security and uptime monitoring.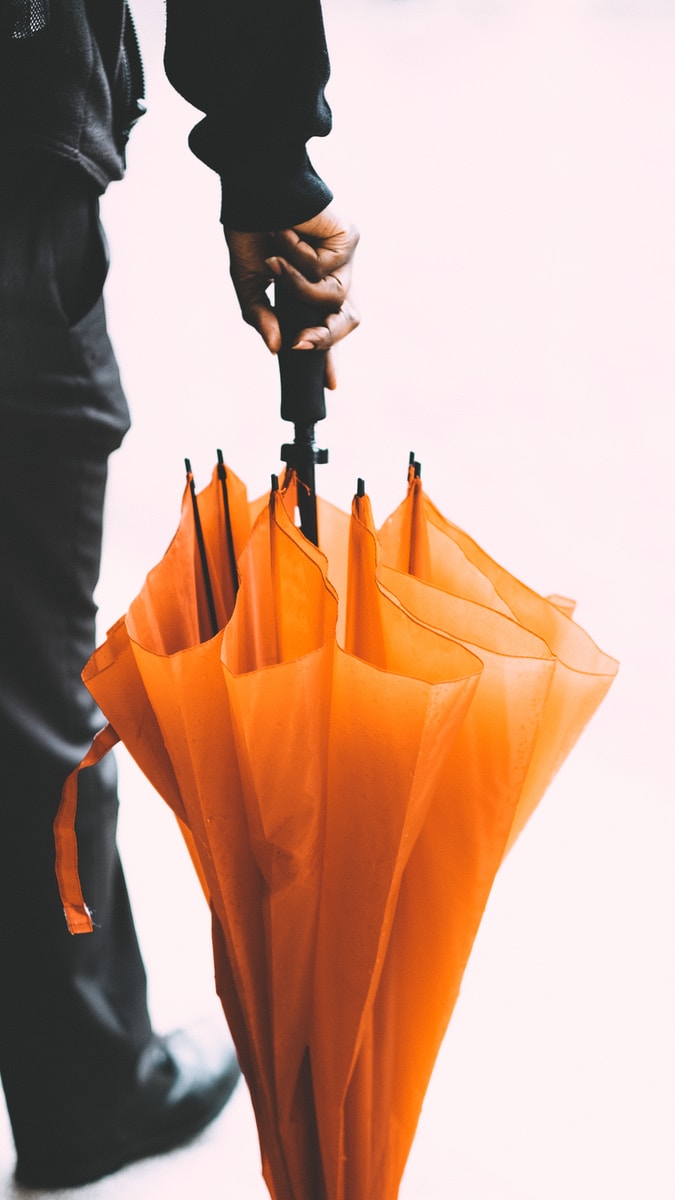 Exceed Consulting is committed to the success of our clients.