How are you protecting your business?
Your most valuable asset is your company data. Will your company be one of the 60% that fails to recover?
Your storage needs increase by the minute with data distributed across devices and services worldwide. Bringing files back to a safe, controlled place is painless with Synology.
The major disadvantages to storage in the public cloud are trusting someone else to keep your files secure and the high cost of monthly subscription fees for your business. Synology solves this problem and many more.
Exceed Consulting and Synology have you protected from storage to surveillance and synchronization to and from desktop, mobile, and the cloud.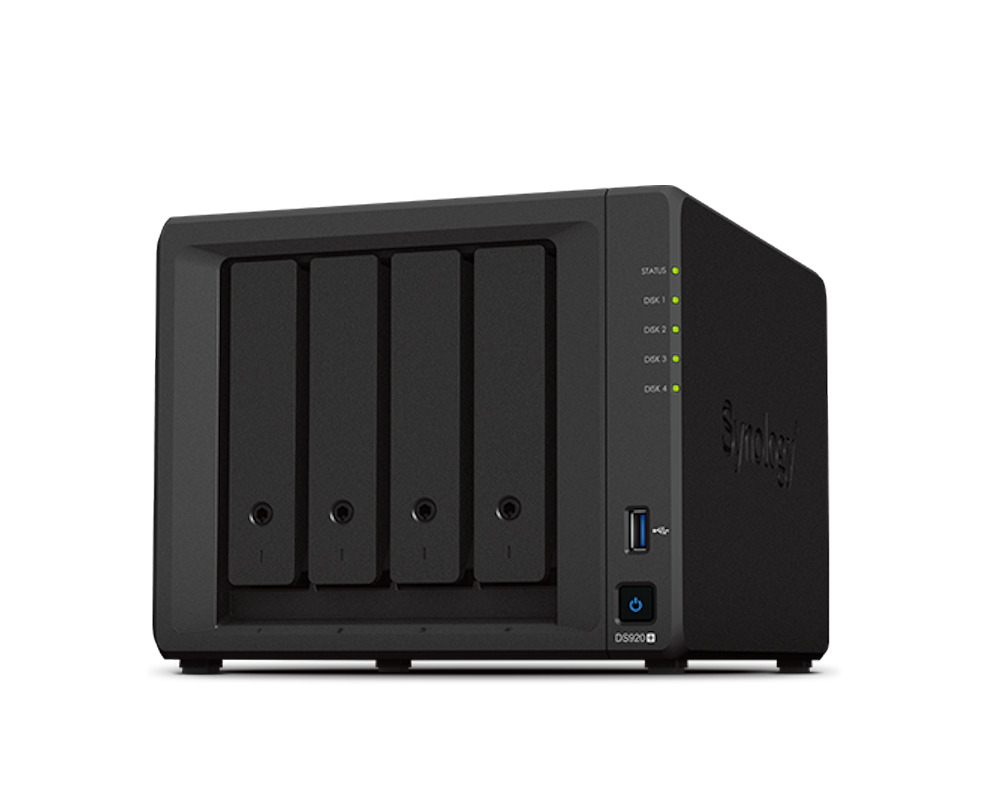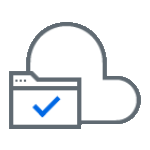 Using multiple hard drives, solid-state drives, or a combination of both will provide your live and backed-up data with redundancy against the loss of a single drive. Flexibility in the types of storage allows Synology to meet your performance and sizing needs. Replication to and from your cloud providers with Synology NAS protects your critical files both automatic and straightforward.
Regularly scheduled backups can restore lost or infected files and minimize damage. Take advantage of multi-version backup solutions with automated cloud synchronization from any Synology NAS device.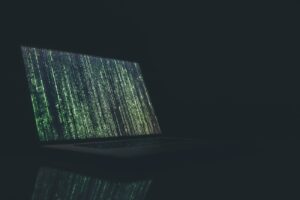 Data Deletion
Accidental & malicious deletion are some of the top causes of data loss.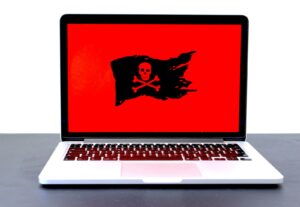 Ransomware
Ransomware attacks grew by 350% in 2017, and 40% are never unlocked.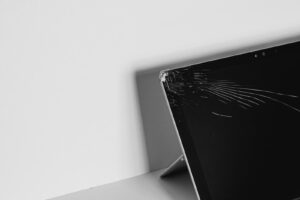 Physical Damage
40% of loss events are the result of physical or natural disasters.
Ransomware can be sophisticated, and antivirus software may not detect it in time. When compromised, you'll be locked out of your data, with no assurance paying the ransom will recover your data.
Synology's cost-effective solutions enable businesses to protect their assets and data with replication to a second location or any major cloud provider for added redundancy.
With support for hundreds of security camera models, the Synology NAS can take your physical security presence to the next level.
Thanks to motion detection, missing object, and other triggers using Synology's easy-to-use desktop, web, and mobile apps, you can receive real-time alerts when suspicious events occur.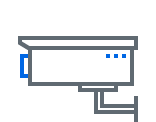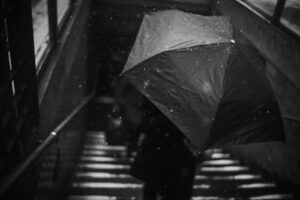 Identify culprits
Easily find recordings of suspicious events and catch culprits quickly.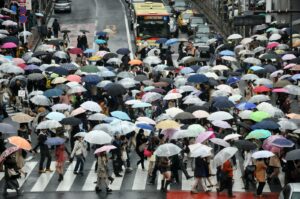 Anywhere, anytime
Keep an eye on your business while you're away and get real-time notifications.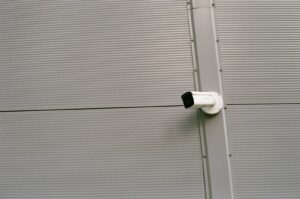 Deter theft
Theft costs over $50 billion every year in the US.
Request a Quote for your next NAS