Exceed Consulting goes beyond standard website hosting to provide you with advanced website management and helps your business succeed in the internet marketplace.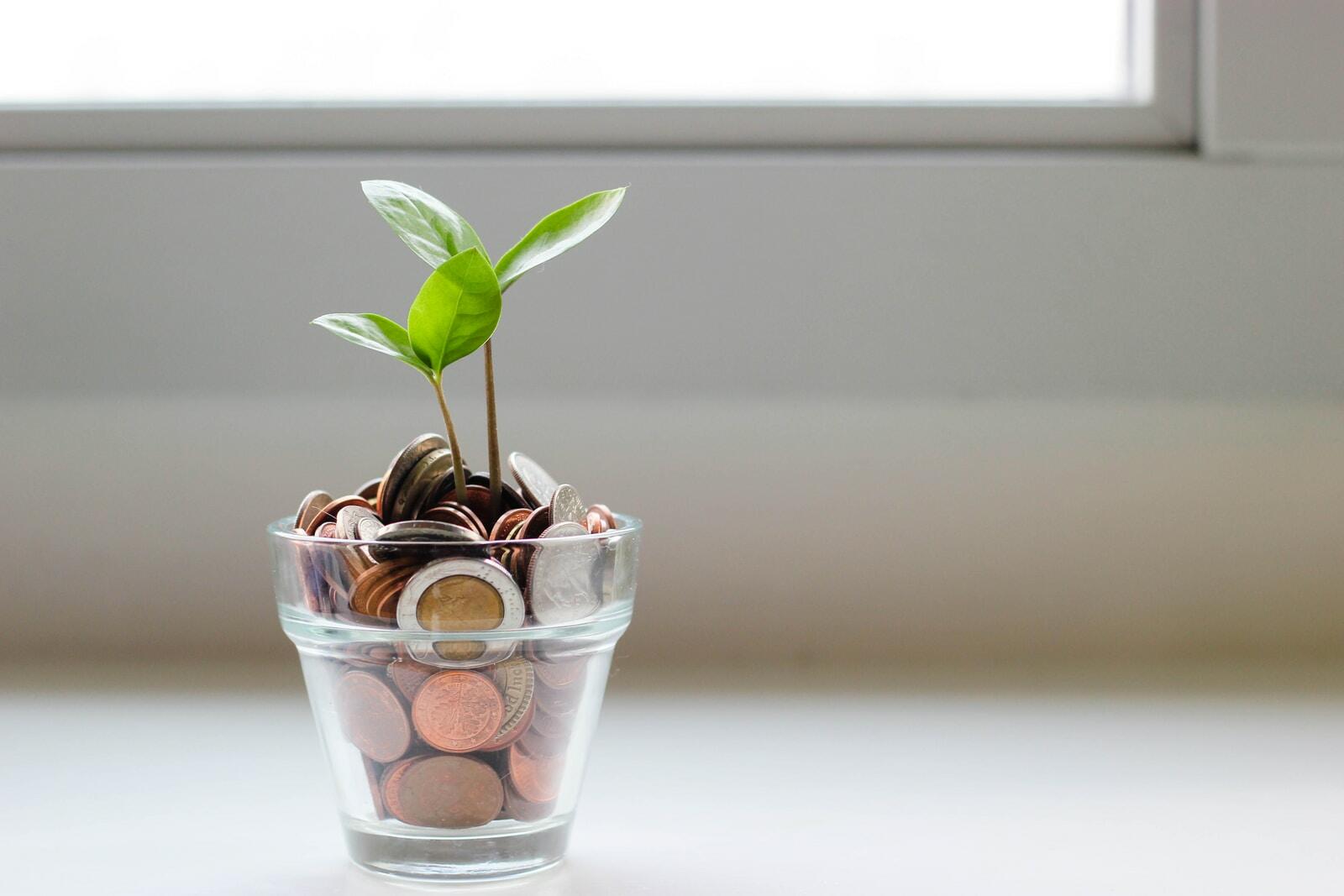 Exceed Consulting provides businesses with managed website hosting services. Our team of web hosting experts will ensure your website operates successfully, is up-to-date, and is defended against hackers. We take care of everything so you can focus on running your business.
Some of the services we offer include:
Designing and developing your website
On-page optimization to bring in more traffic
Copywriting services
Establishing a social media presence
Analyzing performance against competitors' websites
Ongoing customer service
Website support and maintenance
As a small-sized consulting shop, Exceed Consulting offers customized strategies to provide managed web hosting while developing and maintaining your company's website. Our team works with you to build your website and set up your internet marketing campaigns.
How managed website hosting works?
We begin by analyzing your needs to find out what will work best for you. We'll make a plan together to meet your website and marketing needs. Online marketing is a necessary part of any advertising strategy. However, marketing doesn't always have to be complicated. Exceed Consulting works with you to navigate the ocean of possibilities. At Exceed Consulting, we know that every business has unique challenges, and we see the difficulty in getting online exposure within budgetary constraints. We offer competitive pricing whether you are a start-up or an established company. Whether you are looking for website design and development, search engine optimization, social media management, or web hosting, don't hesitate to call or email us today.
Retired Sites & Previous Versions