Enjoy peace of mind with secure business surveillance
As a business owner, you need to protect your assets and personnel with a robust and reliable video surveillance system.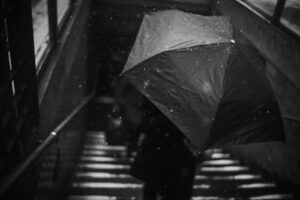 Identify culprits
Easily find recordings of suspicious events and catch culprits quickly.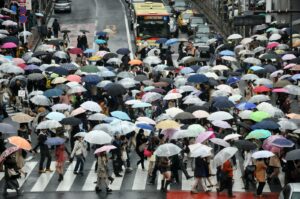 Anywhere, anytime
Keep an eye on your business while you're away and get real-time notifications.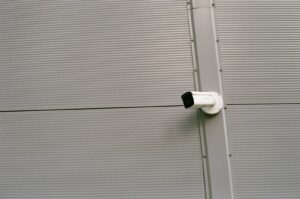 Deter theft
Theft costs over $50 billion every year in the US.

The Most Responsive IT Team
Todd Locatis, worked in IT for 15 years before starting his venture. Wanting to bring the goal of fulfilling customers' needs, Todd brought together the helpful engineers you will find and enjoy at Exceed. He endeavored to assist customers and craft solutions that fit their business needs, goals, and budget, ultimately helping them grow with continued support.
Helping our customers to grow is our most significant point of pride. Exceed provides IT Solutions and Managed Services to companies in Grand Rapids, Holland, Grand Haven, Kalamazoo, and the rest of Michigan. With Exceed on your side, you can become more profitable and agile while creating higher value with a competitive edge for your clients. Exceed is a group of experienced technical consultants and engineers with the most current industry certifications used by organizations ranging from small businesses to Fortune 500 Enterprise companies.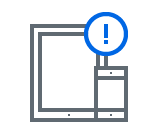 Manage network cameras, monitor live feeds, and enjoy customizable storage capacity. The easy remote access and the mobile app allow for real-time viewing anytime, anywhere.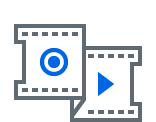 Receive real-time alerts when suspicious events occur thanks to motion detection, missing object, and other triggers. With smart analytics, you can filter through hundreds of hours of surveillance footage to find specific recordings.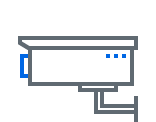 Protect your business with the flexibility to manage up to 10,000 cameras in one system. A centralized Management System lets you control multi-site deployments of all scales from a single interface.
Compatible with many popular cameras

Reolink RLC-522 (Dome)
Reolink RLC-511 (Bullet)
Reolink RLC-423 (PTZ)
Samsung Wisenet QNV-7030R (Dome)
Samsung Wisenet QNO-7030R (Bullet)