Defend your business with a backup plan
Your business data is the most important asset you have.
Don't be one of the 60% of businesses that can't recover.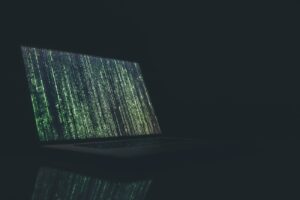 Data Deletion
Accidental & malicious deletion are some of the top causes of data loss.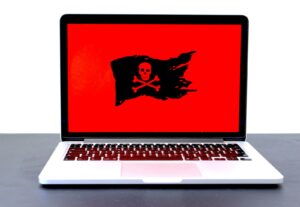 Ransomware
Ransomware attacks grew by 350% in 2017, and 40% are never unlocked.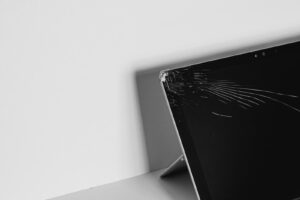 Physical Damage
40% of loss events are the result of physical or natural disasters.

Protect Your Business From Data Loss
Exceed Consulting was born out of the desire to solve problems others couldn't support with a disciplined, organized, and strategic approach. We take care of your backup and disaster recovery plan so that your business can get back up and running no matter the situation.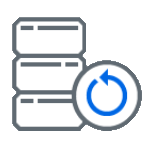 Backup computers, servers, and virtual machines locally and protect against ransomware and hardware failure.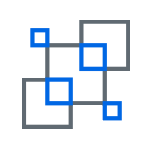 Capture point-in-time snapshots of shared folders and restore files instantly when disaster strikes.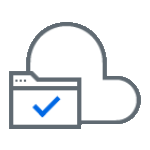 Replicate data offsite to a second location or any major cloud provider for added redundancy.
Available on most Synology devices

Synology DiskStation DS720+ (2-bay)
Synology DiskStation DS920+ (4-bay)
Synology DiskStation DS1821+ (8-bay)
Synology RackStation RS1221+ (8-bay)
Synology RackStation RS3621xs+ (12-bay)