We Put Our Partnerships To Work For You.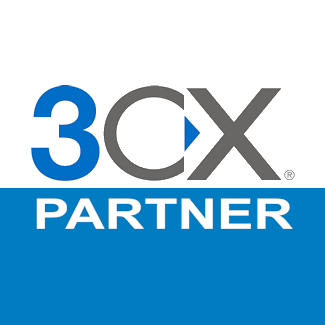 3CX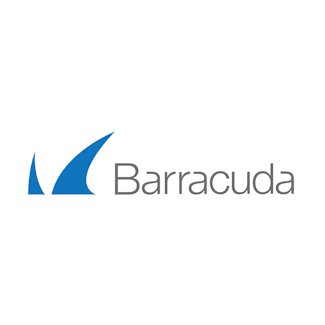 Barracuda Networks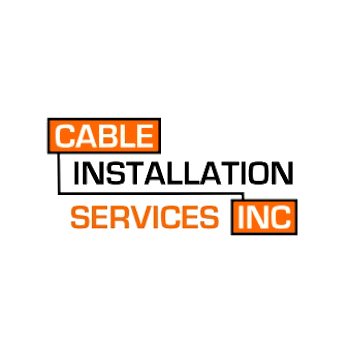 Cable Installation Services
Cisco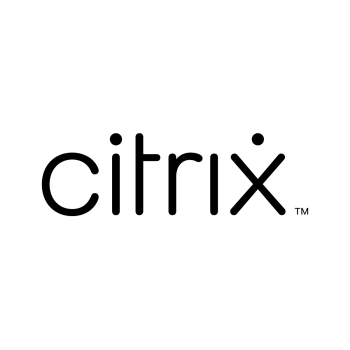 Citrix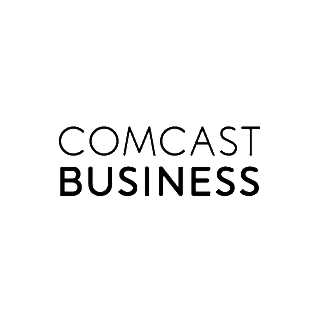 Comcast Business
Cradlepoint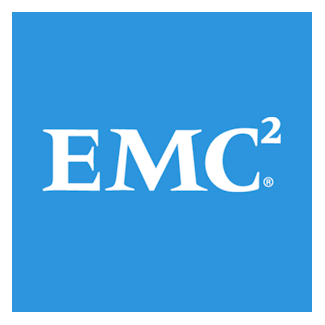 EMC by Dell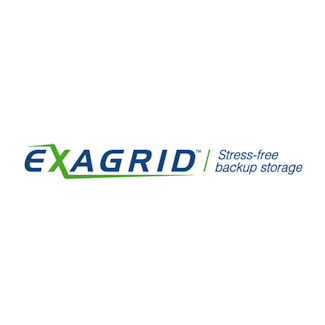 Exagrid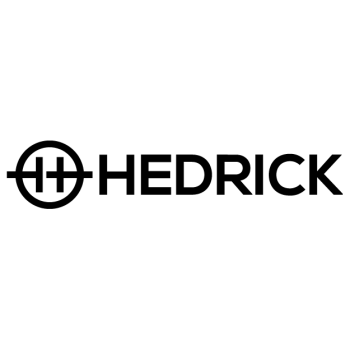 Hedrick Associates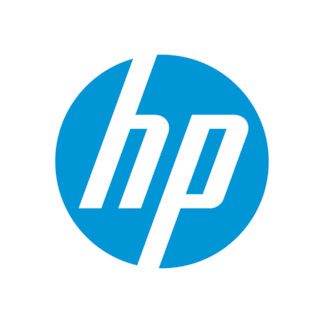 Hewlett Packard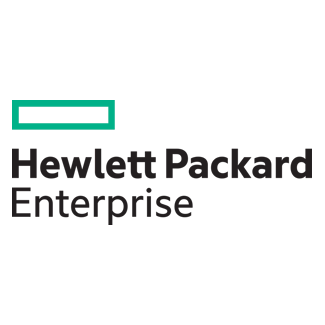 Hewlett Packard Enterprise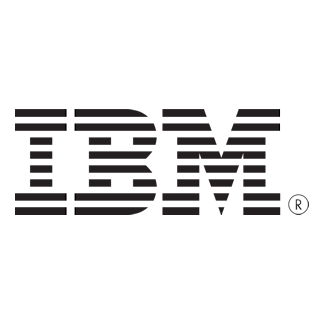 IBM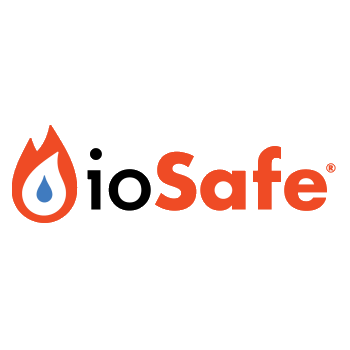 ioSafe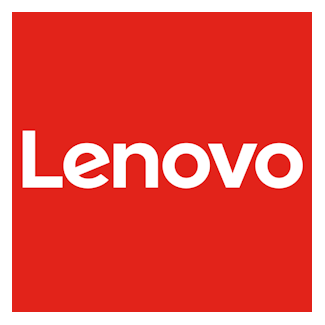 Lenovo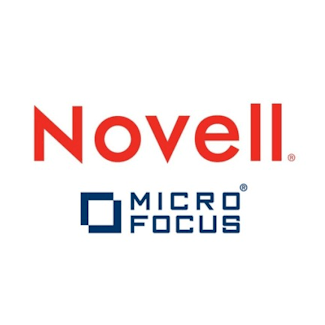 Micro Focus Novell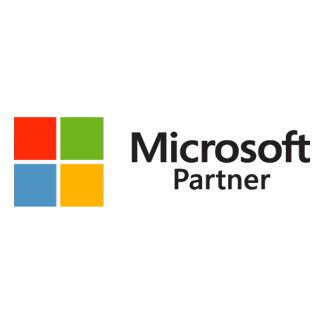 Microsoft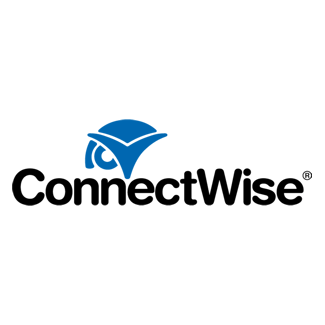 ConnectWise
Ontrack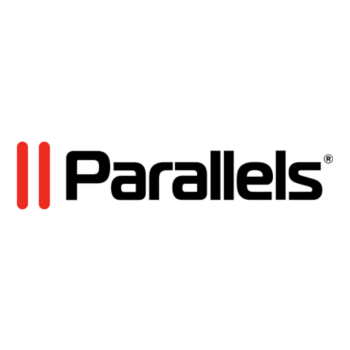 Parallels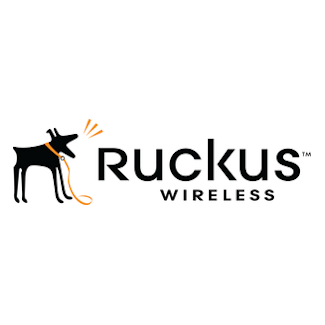 Ruckus Wireless
Sophos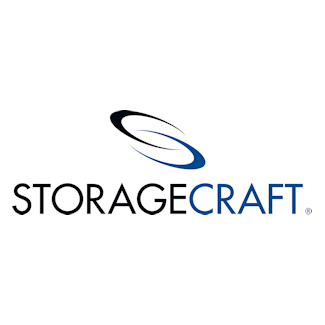 StorageCraft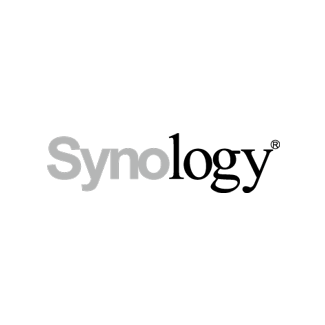 Synology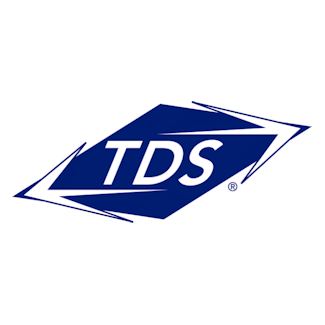 TDS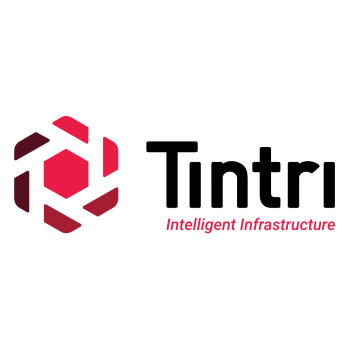 Tintri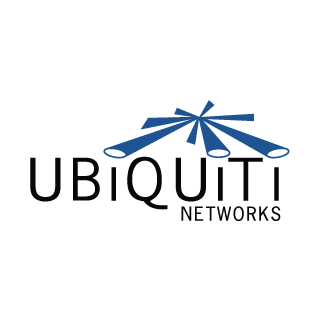 Ubiquiti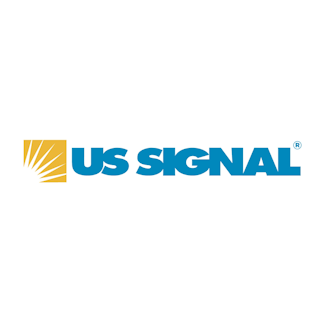 US Signal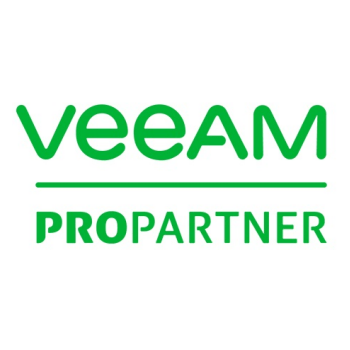 Veeam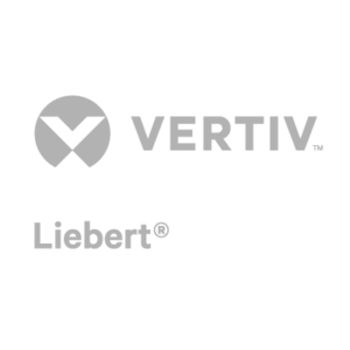 Vertiv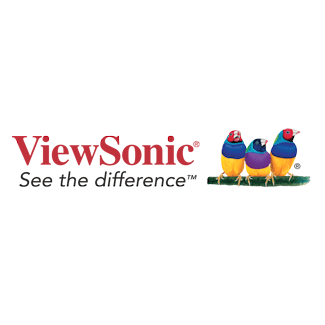 ViewSonic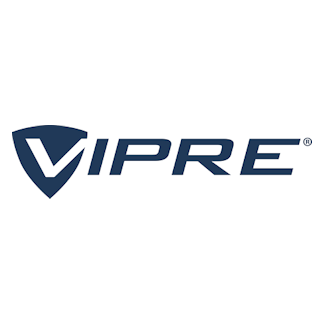 VIPRE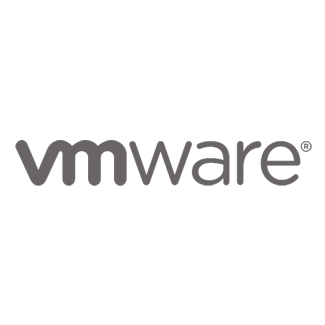 VMware
Managing your technology costs can be challenging, but Exceed Consulting has years of experience implementing processes to help our customers stay on budget. If we need to bring in additional resources, we call on our technology vendor relationships and partnerships to do so quickly and efficiently. As a technology vendor, Exceed Consulting works closely with our clients, ensuring they get the tailored results they require.
We're always at the forefront of technology, delivering the best combinations of solutions. Our experts include software and hardware engineers, networking and security professionals, web designers, and database administrators. We're passionate about providing you with a solution that meets your needs and exceeds your expectations.
With an emphasis on customer satisfaction and process engineering, our vendors help us approach technical challenges with a unique perspective. Our vendor relationships allow us to bring an even broader range of experiences in security, business, and communications deployments. Our vendor relationship team is responsible for the day-to-day interaction between our internal team and IT suppliers. We enjoy working with vendors to create the perfect product selection and implementation for our customers.
We offer personalized customer service, and we strive to exceed your expectations through partner initiatives for pricing and availability while providing training initiatives for our team and yours. We work with you to improve your business strategy, project implementation, and systems management through these same partnerships. We are ready to assist with all of your IT needs, including:
Subscription management
SSL Certificate renewals
Licensing purchases and renewals
Hardware procurement
Hardware returns and resolution
Vendor contract negotiations
We work with you to identify the current landscape of IT adoption across your organization, determine technology requirements, and identify security and technology shortfalls. Once identified, we develop a strategy for your future system needs using vendor-specific tools and resources. We help evaluate and select hardware and software solutions to achieve your technology initiatives. We can also assist with vendor contract negotiations and provide a detailed post-implementation review of the solution. We are not just IT consultants; we are strategic partners who work for you.
We take an overall look at the IT processes of a given company and provide a strategic solution that fits your company's vision. We're always prepared to help you achieve your goals by building strategic and tailored partnerships for your business environment. We help you stay ahead of the curve in the ever-changing IT world. We're focused on providing our clients with a complete solution to meet all of their needs.