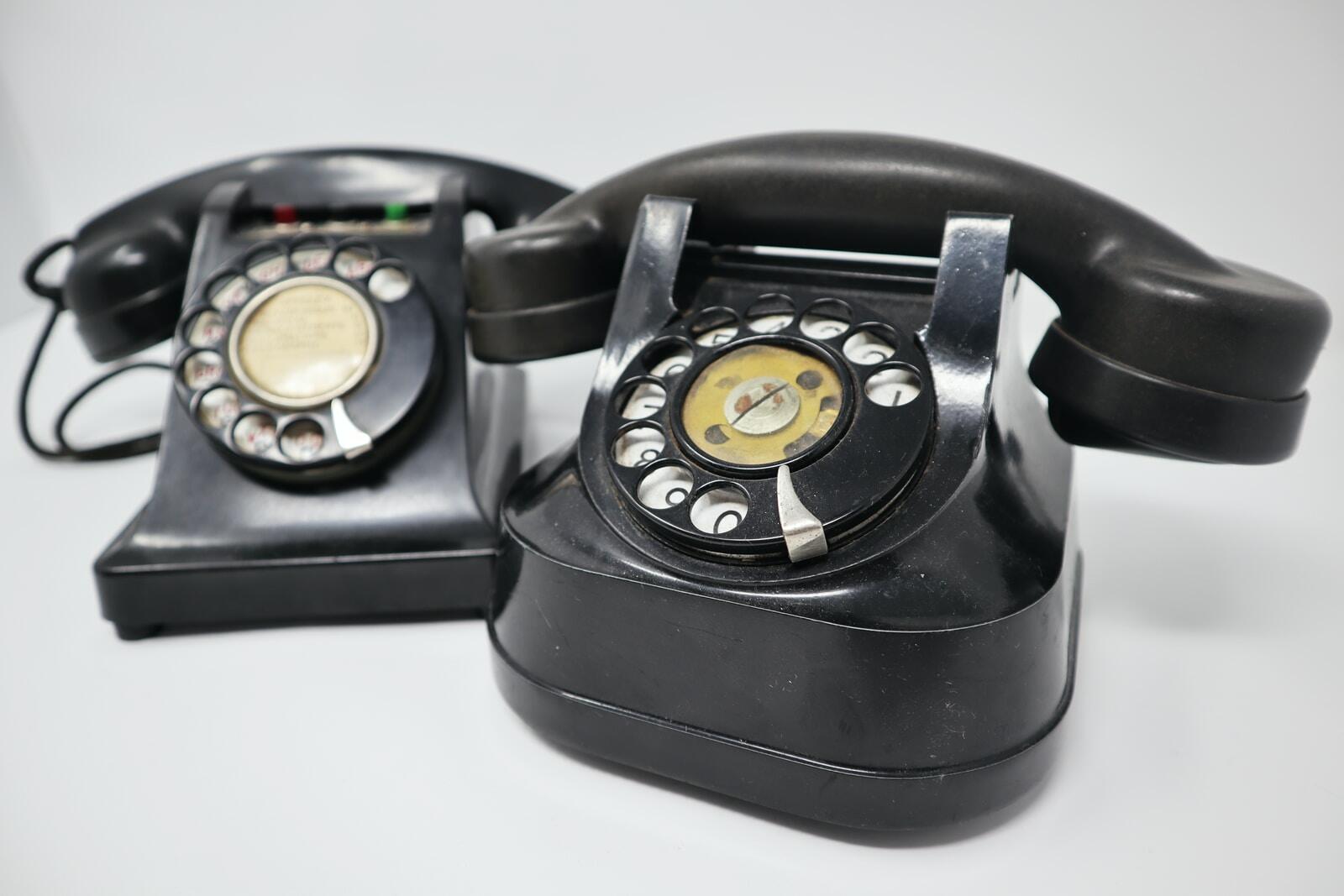 Deploy and configure 3CX easily. Save money on your monthly phone bills. Reduce travel costs and employee expenses. Improve user interactions using flexible communication options. Lower the cost of international calls.
Full featured. No stress.
Have you been planning to replace your company's obsolete phone system? Exceed Consulting can eliminate the stress of maintenance and deployment with a new PBX.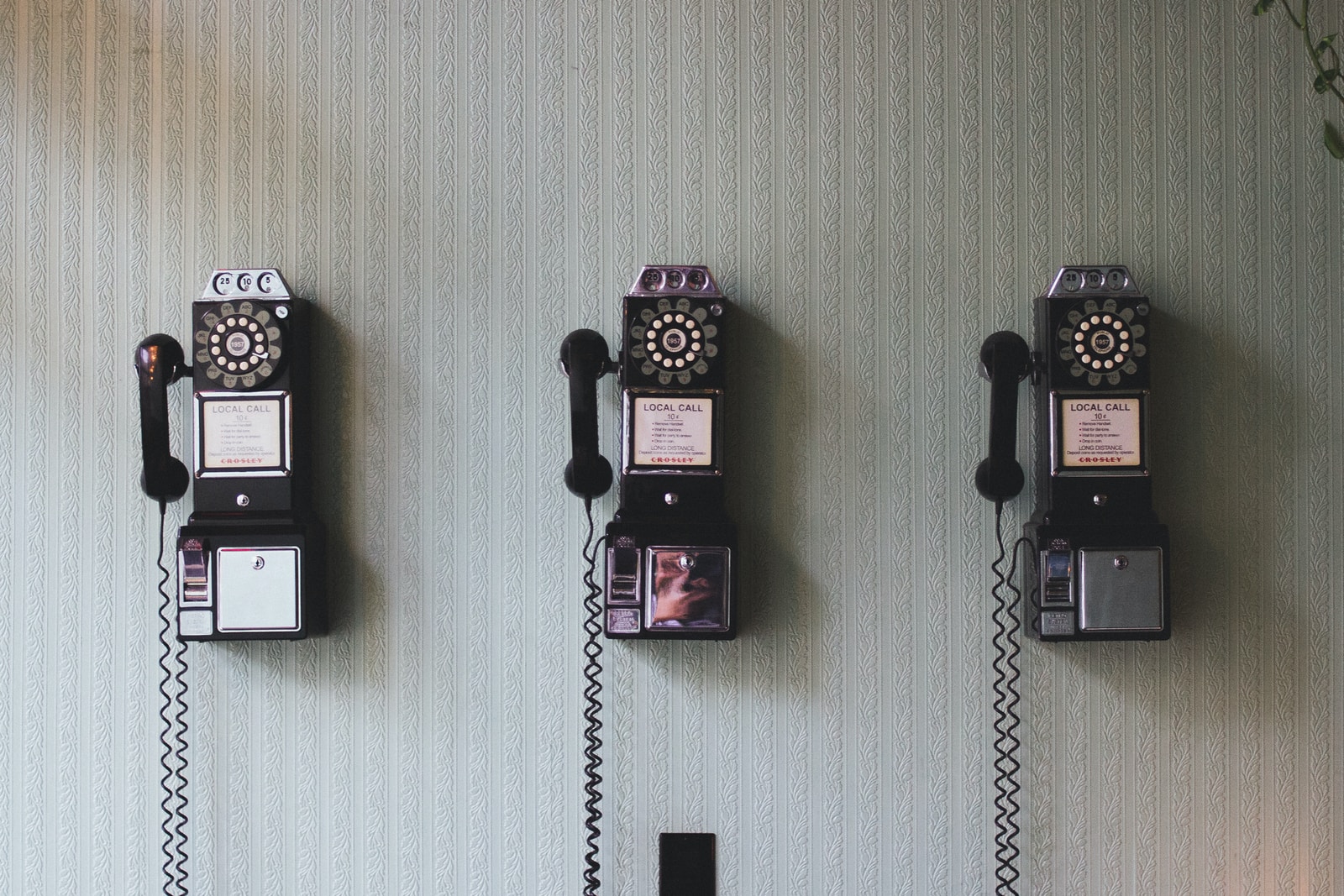 With a new phone system, you open a new world of communication options. 3CX is more than a phone system; it is a communications platform that works for your business. By providing a low-cost, flexible, multi-device integrated solution.
3CX provides traditional phone options and integration with mobile and desktop devices to allow your team to work anywhere. In addition, the integrated web conferencing platform offers dial-in capabilities to replace many well-known phone and video conferencing solutions. Providing extensions to remote users is as easy as sending an email. Users of Office 365 can take advantage of advanced contact management and optional calendar integration.
In addition, the 3CX Phone System allows unlimited extensions. The cost of the phone system is based on the number of simultaneous calls needed. By reviewing your existing phone system's phone bills and call logs, we can determine the appropriate size for your installation. The call count can be upgraded or downgraded as your needs change. Please note that "simultaneous calls" refer to internal and external calls. All 3CX licenses include a mobile app for Android & iOS, desktop & web clients, ring groups, live chat functions, and integrated phone & web conferencing. The Pro and Enterprise licenses add advanced call routing, SMS text messaging, video conference dial-in, hot desk functionality, call reporting, live chat functions, and Microsoft 365 integration. Web conferences do not count against the simultaneous call count. Transferring numbers to a SIP call service reduces most customer phone service charges by 50% to 80% per year. ISDN lines used with many older physical phone systems will phase out between 2023 and 2025.
Slash your phone bills by up to 80% per year.
No per-user charges: add unlimited extensions.
Optional upgrade to an Enterprise license allows fail-over to a standby server in the cloud or alternate site.
Choose your SIP Trunk to save money by controlling your call costs.
Choose & control your phone numbers.
Choose your cloud provider.
Choose your own low-cost, high-quality hardware.
Deploy On-Premise or in the Cloud.
Zero Add-On Charges.
Easily add & manage extensions.
Automatically deploy upgrades and updates.
Server virtualization provides fail-over of the on-premise phone system.
Android and iOS apps are included.
Connect from anywhere from the Web Client on Windows, Mac, Linux, and Chromebook.
Integrated messaging & live chat.
Browser-based video conferencing for all users.
Call Queues, IVR.
Advanced Call Reporting.
Integration with leading CRM apps.
Website Live Chat & Talk.
Built-in Contact Center.
Reduced cost of ownership
Reduce your phone bill by up to 80 percent. Mobile staff can make and receive calls using the 3CX softphone or mobile app. Easily connect telephones at remote offices and allow inter-office telephone calls free of charge. International DIDs and IP Telephony allow customers to call you conveniently and inexpensively.
Install and manage on physical or virtual platforms
Install 3CX on your server using Hyper-V, VMware, or KVM. Install 3CX on a low-cost Raspberry Pi or a PBX machine from Intel NUC, Shuttle, Zotac Zbox, or Gigabyte for smaller implementations.
In your cloud account at Google, Azure, or Amazon
Quickly deploy to your cloud provider. A simple Linux VPS host on your preferred hosting platform can help to consolidate and control monthly fees per PBX or install with a 3CX hosting partner.
Apps for mobile, desktop, and web
Improve user and customer satisfaction with built-in chat, web calling, smartphone apps for Android and iOS, softphone for Windows and Mac, and web clients to create a unified communication platform.
Integrated web conferencing using WebRTC
Integrated web conferencing for 25 to 250 attendees with remote control, multiple hosts, chat, file sharing, and unlimited hosts, including video, voice, polling, and recording. No plug-ins or application installation is needed.
Save up to 80% on your monthly phone bills.
Reduce travel costs and employee expenses.
Improve user interactions using the web, web conferencing, softphone, and mobile apps.
Inexpensive international calling rates.
Advanced call center features
The 3CX call center integrates with more than twenty popular customer resource management tools, including Zendesk, Salesforce, Freshdesk, Office 365, Microsoft Dynamics, Nutshell, etc.
Additional features and options
3CX integrates new features to improve your overall communication footprint. One of the new features is integration with websites that can improve customer interactions that can easily convert chat sessions to voice or video calls with your visitors.