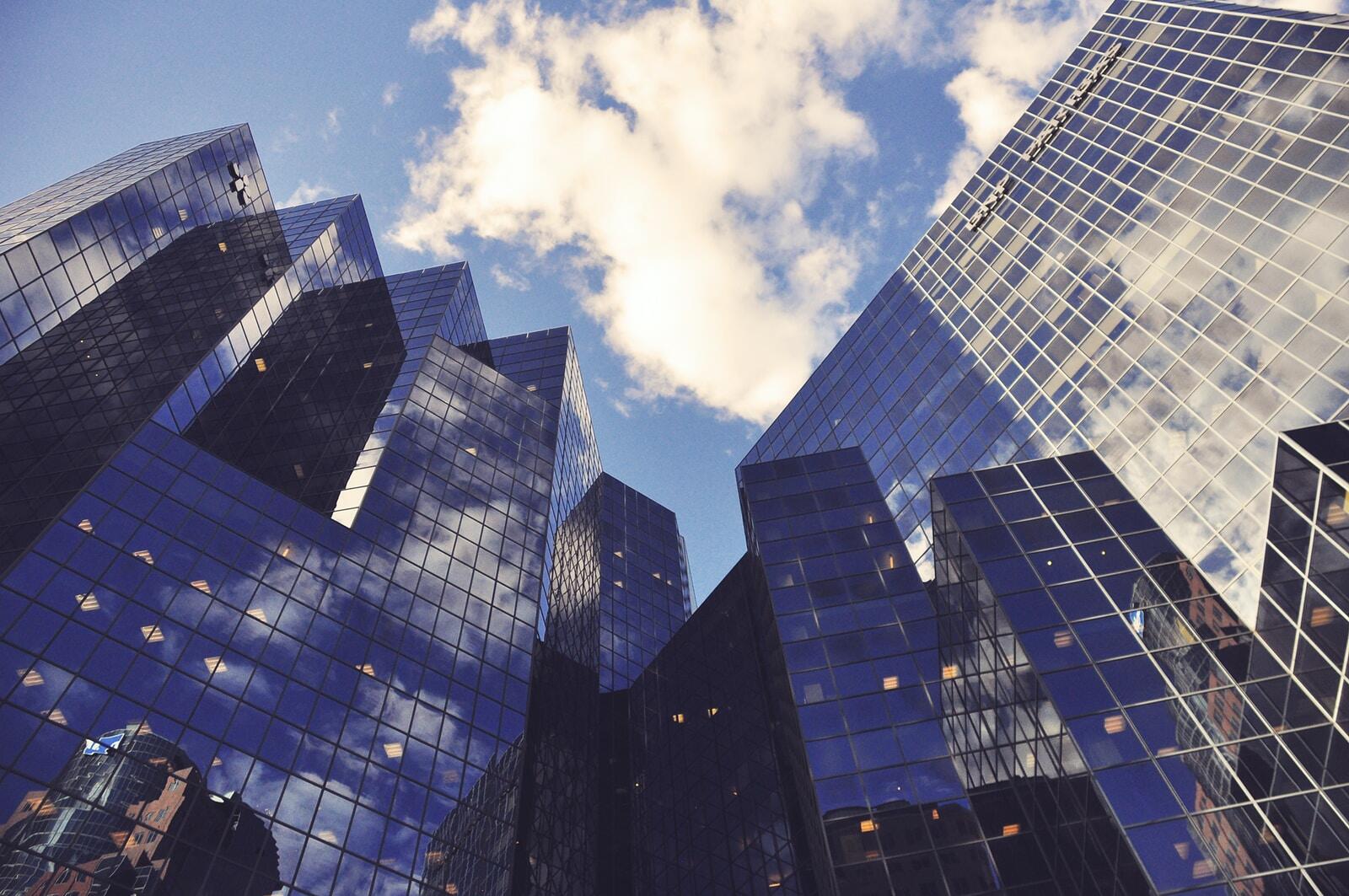 Exceed Consulting serves a variety of industries, including retail, food, education, healthcare, and hospitality. We provide an integrated approach to meeting customer requirements. With the help of technology, Exceed works with its customers to understand customer process flows and improve inefficient procedures. Exceed Consulting has carefully selected and crafted a blend of industry standards and custom-designed solutions that comprise its Solutions Umbrella.
Get the business support you need from Exceed Consulting. Need help with software for Accounting, CAD, Database Admin, ERP/MRP, Remote Work Anywhere, preparing for QA, Sarbanes-Oxley, or HIPAA audits, to name a few? Exceed Consulting has you covered under our Solutions Umbrella, no matter your business. We have the expertise and experience to help you keep your business on track.
Exceed Consulting is a one-stop-shop for your business needs. We specialize and are a leading provider of integrated hardware and software solutions for accountants, architects, healthcare, retail, engineers, and more. We offer IT consulting & network management services for any size business.
With decades of experience and an expert team of consultants, we help businesses solve their software problems. Our team will work with you to build a customized solution that we're confident will work for your business. Unlike other providers who only offer one software solution, we can recommend what's best for you and your company based on your needs.
Are audit preparation and compliance a significant concern for you? From Sarbanes-Oxley to HIPAA compliance, again, we have you covered. Let us help you with your business today. At Exceed Consulting, we understand that your business is the key to your success, and that's why we work with you to help you achieve the highest level of performance and profitability. Our dedication to helping businesses succeed results in higher standards for our clients.