Do you need additional time, people, or expertise for your special project? Perhaps your disaster recovery and business continuity plan have been approved, or your new cloud computing migration has finally received the green light.
From migrations to implementations, security audits to daily support – Exceed Consulting is here to assist you.
We understand your need to balance your IT department budget between daily operations and special projects. Block time and managed services allow you to match your costs with your requirements. Exceed has many affordable combinations of block time and tiered pricing for managed services available for our customers. Contact us today to find the block time or managed services plan that meets your needs.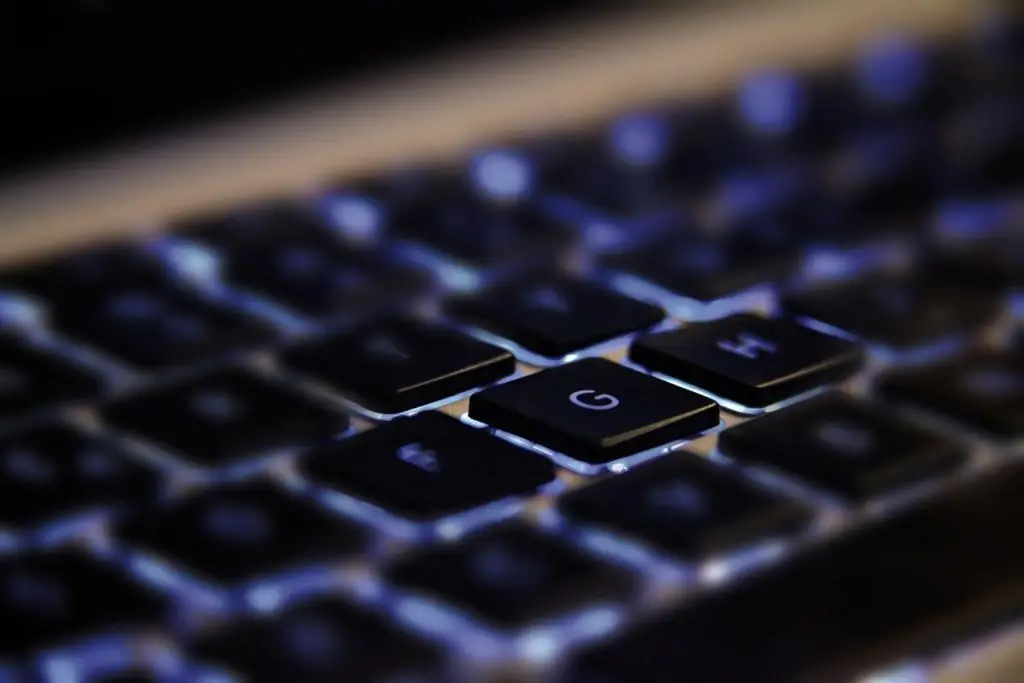 Our customers often use block time for projects relating to software migrations and hardware upgrades. In the case of special projects, customers can quickly and easily access their block of service hours for assistance. Many of our managed services customers benefit from a time allotment for coverage of support requests and IT consulting. Exceed provides a statement of work and cost estimates before your project work begins.
By purchasing block time with your service plan, you lock in the current rates for our service tiers. You pay for the hours assigned to your block time agreement at the beginning of the agreement term, so you don't have surprises later. When you purchase block time to cover project labor, you can use any remaining time at the end of the project for future service requests and projects.
Customers have used their service time for:
Business continuity implementations
Network assessments
Datacenter on-boarding
Disaster recovery planning
Security upgrades and implementations
Cloud services migrations
Wireless assessments and WiFi installations
Vacation coverage
Contact Exceed Consulting to discuss your projects and information technology needs.
This article was originally posted on January 23rd, 2017. Additional information was added on March 23rd, 2022.