EDR, XDR, and MDR are essential tools for detecting and responding to attacks on your data stores and endpoint devices. With EDR, you can identify attacks against your stored data, and with XDR, you can detect and respond to user behavior on endpoint devices. Now with MDR, you can gain always-on real-time monitoring and response to attacks. These tools are essential for protecting modern networks and your critical IT infrastructure.
Endpoint detection and response (EDR) solutions are critical to protecting organizations from cyberattacks. EDR solutions can detect malicious behavior by threat actors and block attacks before they reach your organization's critical data and processes. However, many organizations do not have an EDR solution in place. This article will discuss why you need EDR and what XDR is. We will also discuss how long you can wait to implement MDR.
EDR (Endpoint Detection and response) for business systems is becoming more prevalent in organizations as they offer advantages over traditional network security and monitoring solutions. EDR devices can capture and store information related to incidents, such as user activity and system events, for future analysis. This data can help identify malicious actors, intrusion points, and critical data to prevent future attacks.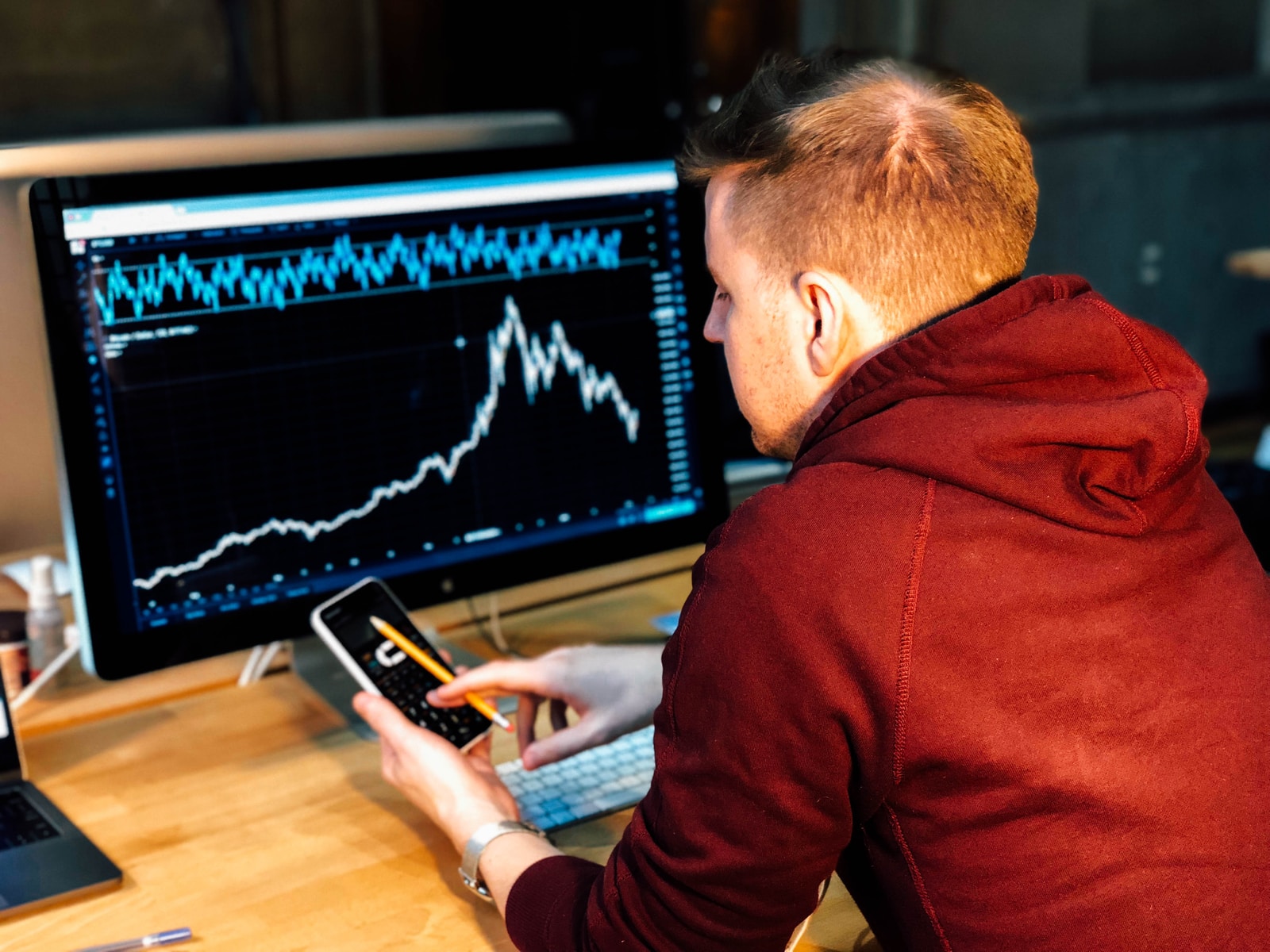 Are you covered against every type of cyberattack?
The days of solely relying on signature-based antivirus (AV) to protect your organization from malware are long gone. To properly defend against modern threats, you need a comprehensive endpoint detection and response (EDR) solution.
Modern malware can evade traditional AV solutions easily, especially when assisted by human threat actors. So, continuous monitoring becomes more important to have in place to detect zero-day attacks and other malware variants. Implementing an Extended Endpoint Detection and Response system can be complex and time-consuming, plus critical components can be left unprotected without the proper understanding and expertise in configuring the EDR platform. Managed security services providers (MSSP) offer comprehensive EDR implementation solutions, including post-installation, detection, and response capabilities.
An extended endpoint detection and response (XDR) solution is integral to a comprehensive security strategy, but what do you need to implement a proper XDR solution today?
Protecting against sophisticated cyberattacks.
First, you must define your goals and objectives, identify your environment, and assess your risk. In much the same way you determine critical systems and infrastructure for backups and firewalls in the past, our team works with you to define the impact zone and weak points that are critical to real-time operations.
Next, you need a platform to detect and respond to threats on endpoints across your organization. This platform should include features like real-time visibility into endpoint activity, identification of malicious files and processes, and the ability to take action when threats are detected.
Now that you've planned and executed your EDR or XDR deployment, you need to sift through the data feeds from trusted sources to help you identify threats. These data feeds can come from your security infrastructure, including firewalls, intrusion detection and prevention systems (IDS and IPS), SIEM (security information and event management), and endpoint protection solutions. They can also come from public threat intelligence sources, such as the national and international cybersecurity centers, which provide information on cyberthreats targeting businesses worldwide.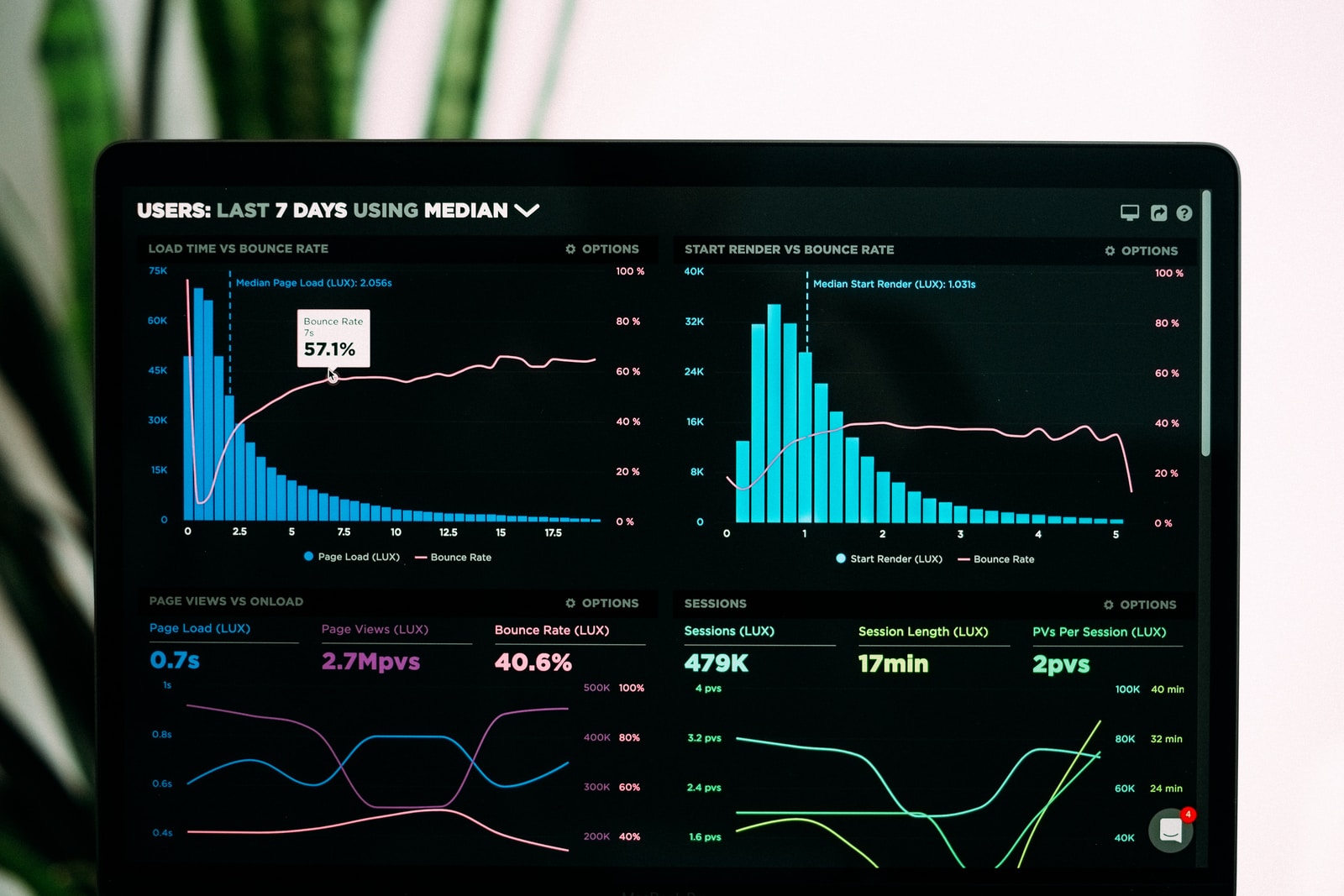 Finally, with mountains of data, and an XDR solution that is up to the task of protecting your business, you need to train your team to be well versed in identifying high-risk activities and changes in your environment. Not just any team, though; you need a highly trained team ready to monitor and adjust security as needed. A team that responds at a moment's notice 24 hours a day, seven days a week, including holidays. Malware and threat actors don't take a vacation, and neither can your team of superheroes.
Don't be left unprotected.
Implementing a proper managed extended endpoint detection and response solution to meet your needs with easy-to-manage EDR software to protect your business against data loss and prevent attacks requires a full-time threat intelligence service. With a managed security service provider (MSSP) and a 24/7 network and security operations center (NOC and SOC), you can protect your organization from cyberattacks and data breaches. Implementing an extended detection and response solution is more critical than ever for any organization. By doing so, you can improve your security posture and protect your business from malicious actors. To get the most out of such a solution, you need a partner with the right team to scale with your needs and your business to offer comprehensive coverage and support.
Exceed Consulting works with you to protect your critical systems, so they are there when you need them the most.